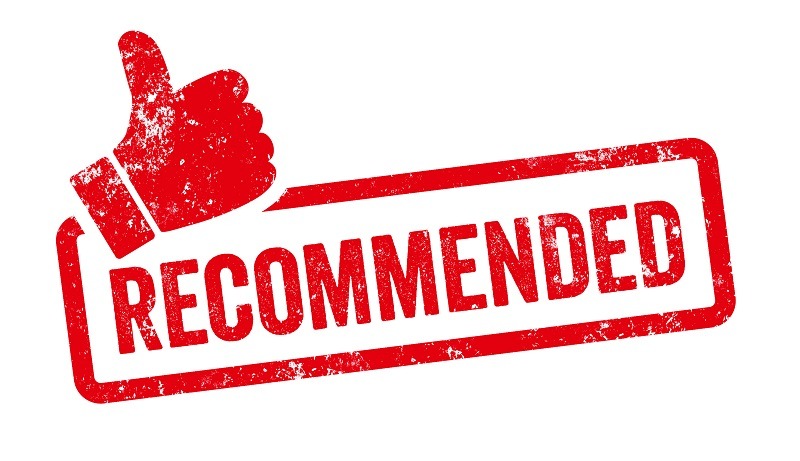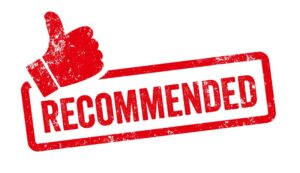 There are several things to consider when planning a reroofing project. In terms of price, the optimal roof type for you will strike the ideal balance between the initial investment (the price of the roof and installation) and the overall cost of ownership. The material you select should comply with local construction codes. Professional roofers also suggest different materials according to weight requirements and the nature of the property.
Here are 3 roofing materials Dillon roofing companies would recommend.
Metal has been used for roofing for a very long time, and metal roofing is rising. Depending on the metal you use, such a roof can protect you for 50 to 100 years. A metal roof is an excellent choice if you can afford the higher initial cost because it will bring significant ROI. Additional advantages include impact resistance and energy efficiency.
Synthetic Roofing Materials
Synthetic roofing materials (made from rubber, plastic, polymers, etc.) are becoming increasingly common as technology develops. These materials can be manufactured to resemble other roofing materials. For instance, they are a very decent substitute for slate. Natural slate is the most durable roofing material, and it looks gorgeous but is also cumbersome. On the other hand, synthetic slate is a less expensive option and is lightweight enough to be installed on almost any building.
Energy Star-certified materials
Through the Energy Star program, the EPA certifies roofing products. Certification is available for metal, tile, wood, composite, other materials, and asphalt shingles.