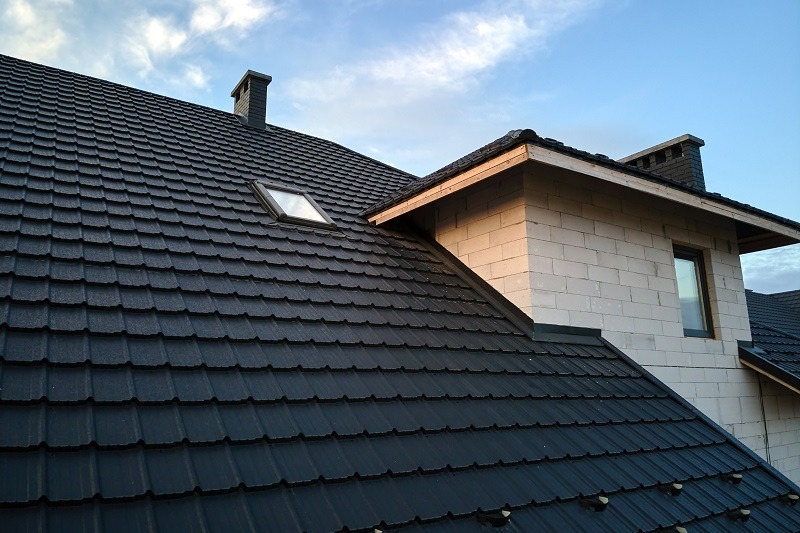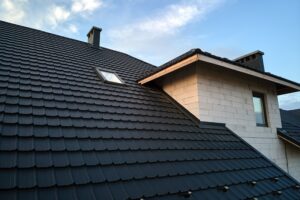 Roofing is not to be taken lightly, especially when you don't have the resources to get your roof replaced or repaired too often. Professional Silverthorne roofers recommend paying special attention to issues such as regular maintenance, ventilation issues and drainage problems, to avoid common roofing pitfalls.
Regular Maintenance: Implementing a regular maintenance routine is crucial for the longevity of your roof. Hire Silverthorne roofing professionals to perform inspections at least twice a year, in spring and fall, and after severe weather events. Addressing minor issues early can prevent them from escalating into major problems.
Professional Inspections: While maintenance is important, it's also wise to have professional inspections conducted periodically. Roofing experts can identify potential issues that may not be readily apparent to an untrained eye.
Proper Ventilation: Ensure that your roof has adequate ventilation. Proper ventilation helps regulate the temperature and moisture levels in your attic, preventing condensation and the potential for mold growth. Always consult with a local roofing professional to ensure your roof has proper ventilation based on your specific climate and roofing system.
Quality Materials and Installation: When installing or replacing a roof, prioritize quality materials and professional installation. Make sure to select roofing materials that are durable, weather-resistant, and suited to your specific needs. Cutting corners on materials or installation can lead to premature damage and costly repairs down the line.
Proper Drainage: Adequate drainage is essential for the health of your roof. Ensure that your gutters and downspouts are clear of debris and functioning properly. Clogged gutters can cause water to pool on your roof, leading to leaks and potential structural damage.