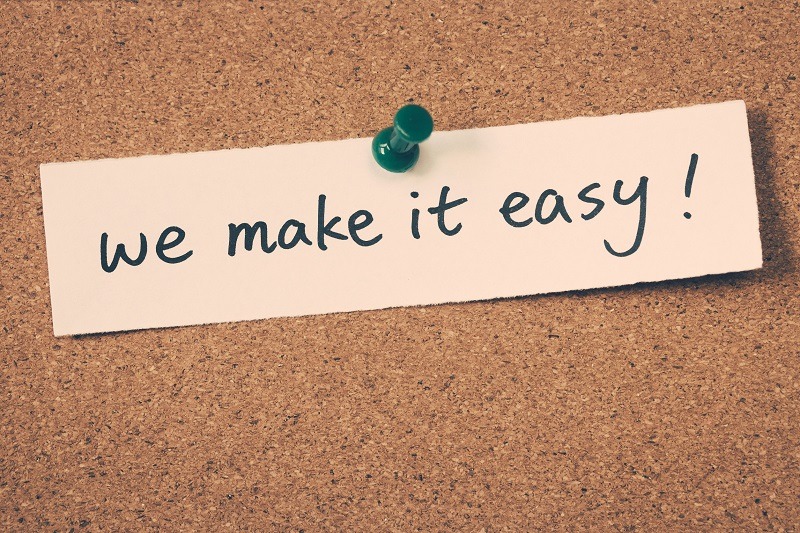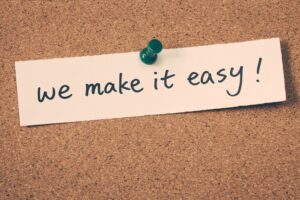 As you hire Frisco roofers to take care of maintenance tasks, you'll notice a definite improvement. Their commitment is quite impressive, and the truth is that maintaining your roof is crucial not only for protecting your home from the elements, but also to prevent storm damage and make sure your home doesn't lose or gain too much heat, depending on the temperature.
The key to avoiding major issues is catching them early. Schedule regular roof inspections with your Frisco CO experts to identify any potential problems. It's like going to the doctor for check-ups to prevent big health issues down the line.
If your inspection uncovers issues, don't procrastinate. Roof problems tend to worsen over time, and a small leak can turn into a big headache. Quick action can save you money and stress.
Additionally, it's very important to consider the roofing materials you'll use, especially when the repair work required is extensive. Always opt for high-quality roofing materials. It might be tempting to cut costs, but investing in durability pays off in the long run. Think of it as buying a good pair of shoes that last for years.
If your roof suffers damage from a storm or other unforeseen events, understanding your insurance coverage is also vital. Discuss with your roofers what's included and what's not, so you can make informed decisions.
In Frisco, roofing done right means staying proactive with inspections, addressing issues promptly, and being smart about your choices. Set aside some time and money to keep your roof in top shape, and your home will undoubtedly thank you for it.