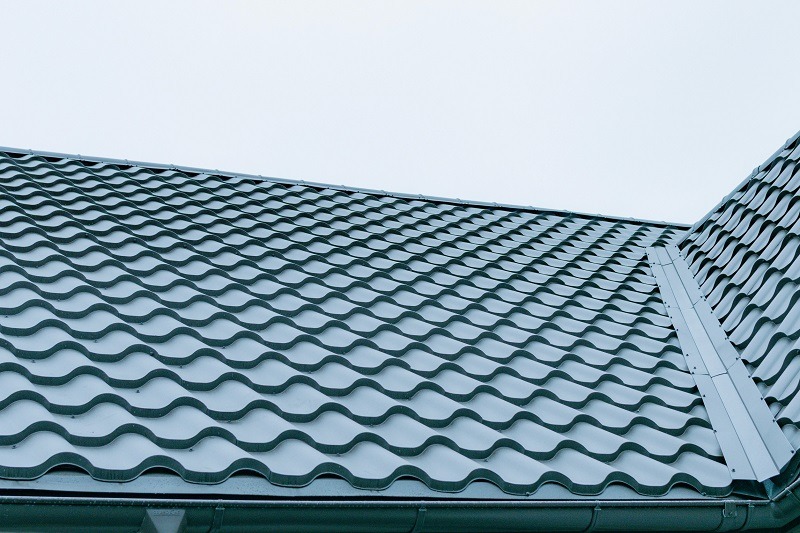 A good roofing company in Frisco will do whatever it takes to ensure the job is done correctly and to the customer's satisfaction. To make sure that the job is done right, there are some common mistakes that a Frisco roofing company should avoid.
The following are some of the steps that a professional Frisco roofing company takes to avoid common mistakes:
Have a clear plan before the work begins
Before a roofing job begins, the contractor should map out a plan for the job. That way, they can map out a timeline for how long the job should take and ensure they have all the materials they need. The plan can also help with budgeting the job and making sure the job is done within the allotted time frame.
Use high-quality, durable materials
Choosing a suitable material is key. A Frisco roofing company should make sure to use high-quality, durable materials that are designed to last for years to come. This helps ensure the roof can withstand extreme temperature changes, strong winds, and moisture over time.
Have a checklist for each job
A checklist is an excellent way for roofing companies to ensure each job is complete. Having a checklist helps the contractor to remember what steps need to be completed at each stage of the job and can help the contractor stay organized and ensure that no details are missed.