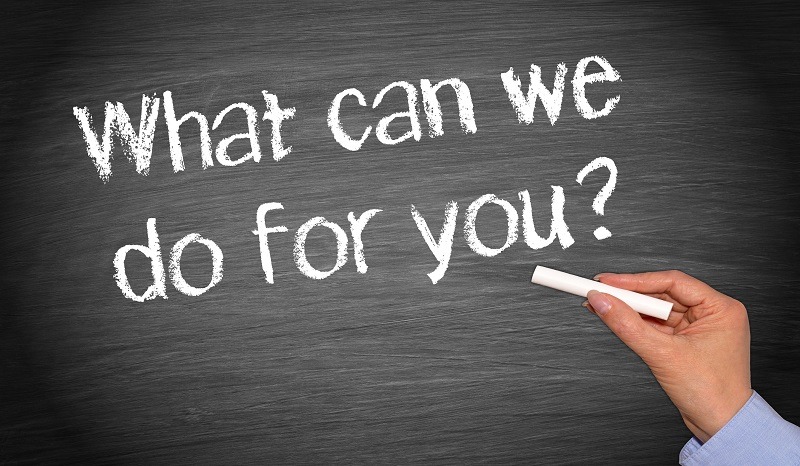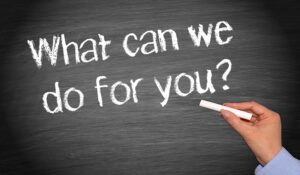 When it comes to your relationship with your roofing contractor, trust is a crucial factor. After all, you entrust this company with the element that safeguards your entire house, maintains your family's comfort, and ensures your general well-being. How can you be confident that a roofing contractor is reliable and really wants to help?
Communication
A Frisco metal roofing company that is invested in helping you will make communication a top priority. They will be responsive to your calls and emails, and will take the time to explain the process and answer any questions you may have. They will also keep you updated on the progress of your roofing project.
Quality Materials and Workmanship
A company that truly cares about helping you will use quality materials and provide exceptional workmanship. They will take pride in their work and ensure that your roof is built to last.
Transparent Pricing
A trustworthy roofing company will provide you with a detailed estimate that outlines all costs associated with your roofing project. They will also be transparent about any additional costs that may arise during the project.
Attention to Detail
A roofing company that truly wants to help you will pay attention to the details. They will take the time to ensure that every aspect of your roofing project is completed to your satisfaction.
Warranty and Guarantees
A reputable roofing company will stand behind their work and provide warranties and guarantees on their products and services. This shows that they have confidence in their work and are committed to providing you with a quality roofing solution.