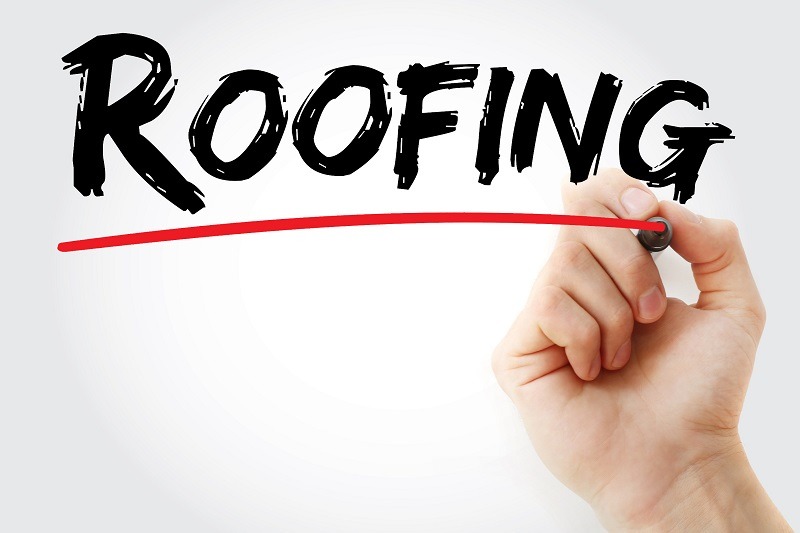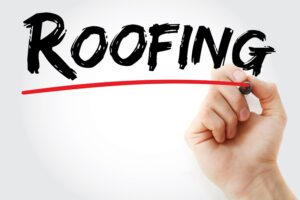 When setting up a concrete roof, you have to keep track of a lot of different details, including the materials used, the prior maintenance and the choice of a proper roofing design.
Before installing a concrete roof, make sure you have a proper design and plan in place. This includes ensuring that the roof structure can support the weight of the concrete, as well as selecting the appropriate type and thickness of concrete.
When you hire a professional to set up your concrete roof, it is important to use high-quality materials, including concrete, reinforcement, and waterproofing materials. Through their use, your roofer will ensure that the roof is durable and long-lasting.
Proper installation is the most crucial element to ensuring your roof will withstand the test of time. The appropriate equipment and techniques have to be used to pour and level the concrete, as well as for properly securing the reinforcement and waterproofing materials. Your roofers will also be likely to allow some time for the process to complete before installing any roofing materials or exposing the roof to the elements.
Regular maintenance by a Summit County roofing professional is important to ensure that your concrete roof stays in good condition. This includes inspecting the roof regularly for cracks, leaks, or other damage, as well as cleaning and maintaining the roof as needed.
By following these tips, you can avoid common problems when installing a concrete roof and ensure that your roof is durable, long-lasting, and in good condition. Always consult with a professional roofing contractor who has experience in installing concrete roofs to ensure that you have the right idea about your roofing project.