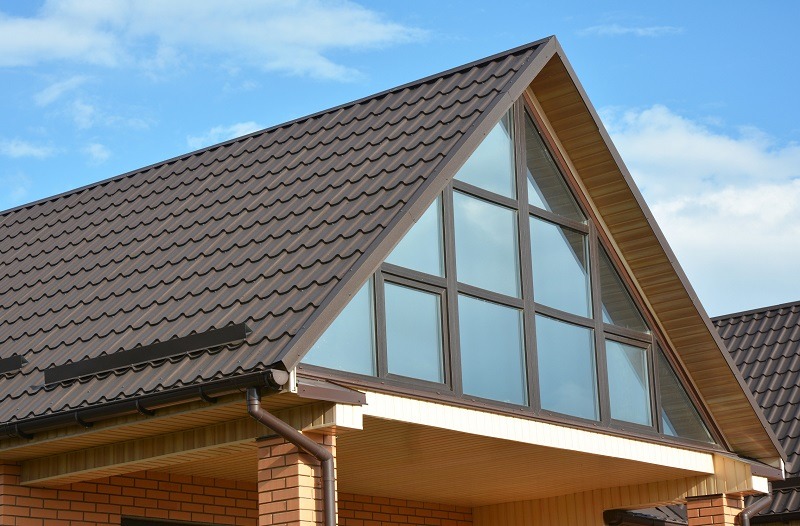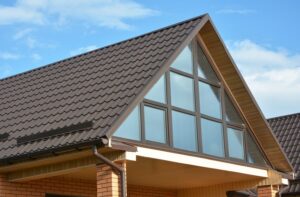 One of the most critical parts of a building is the roof. Every moment, a roof protects the indoor environment, items, and building occupants from the elements. Being so exposed, wear and tear are inherent over time. You may notice telltale signs indicating problems, such as drafts through the ceiling or water leaks. These are the most obvious signs of damage. You should seek professional help of a Silverthorne metal roofing company immediately for any roofing concern you might have.
Roof repairs alone may not be enough to restore damaged structures effectively. When hail storms, heat waves, or high winds cause roof damage, you should talk to a reliable roofing contractor as quickly as possible to get the best advice and make the best decision. Placing your roof repair on the back burner is a big mistake that will likely have severe consequences that will affect your comfort and budget.
Luckily, many roof problems are common and easy to fix. But putting repairs on hold year after year will only make things worse. It is highly recommended that you address roofing problems the moment you notice them. Taking immediate action will solve the issue before it becomes much worse. If you are not proactive about your roof, you may reach a point when roof repairs become useless, and you will have to consider an expensive roof replacement.
Never Ignore Roof Concerns!