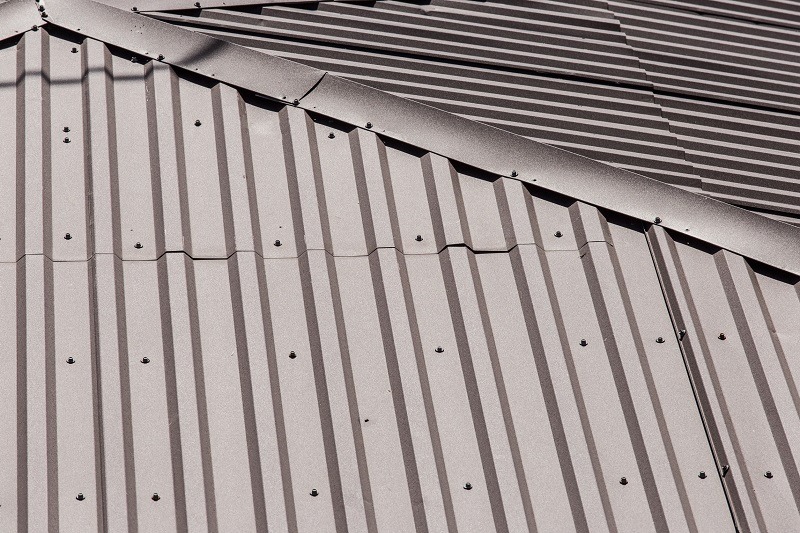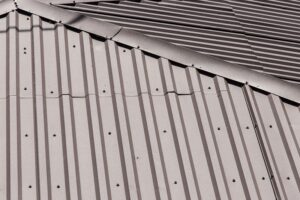 When a homeowner needs a new roof, there are many options for materials and designs to consider. Silverthorne Roofing companies provides experience to each customer with a customized roofing solution that meets their needs. Below are some of the materials and designs they commonly recommend.
Materials
Asphalt shingles: This is the most common type of roofing material and is affordable and durable. In addition, it is available in a wide array of colors and is resistant to water.
Metal shingles: This type of roofing is becoming more popular due to its durability, energy efficiency, and low maintenance. It is available in either aluminum or steel in many styles and colors.
Slate: This option is expensive but offers a natural, classy look and can last up to 100 years with the proper care and maintenance.
Concrete or ceramic tiles: This is a lower-cost option than slate and is available in various colors and textures.
Designs
Gable: This type of roof has two slopes, can shed snow and ice quickly, and is adaptable to almost any climate.
Hip: This roof has four slopes and is typically found on larger homes. It is generally more expensive than a gable but is more aesthetically pleasing.
Flat: This is ideal for commercial buildings, as it will not shed rain or snow and is more resistant to instability.