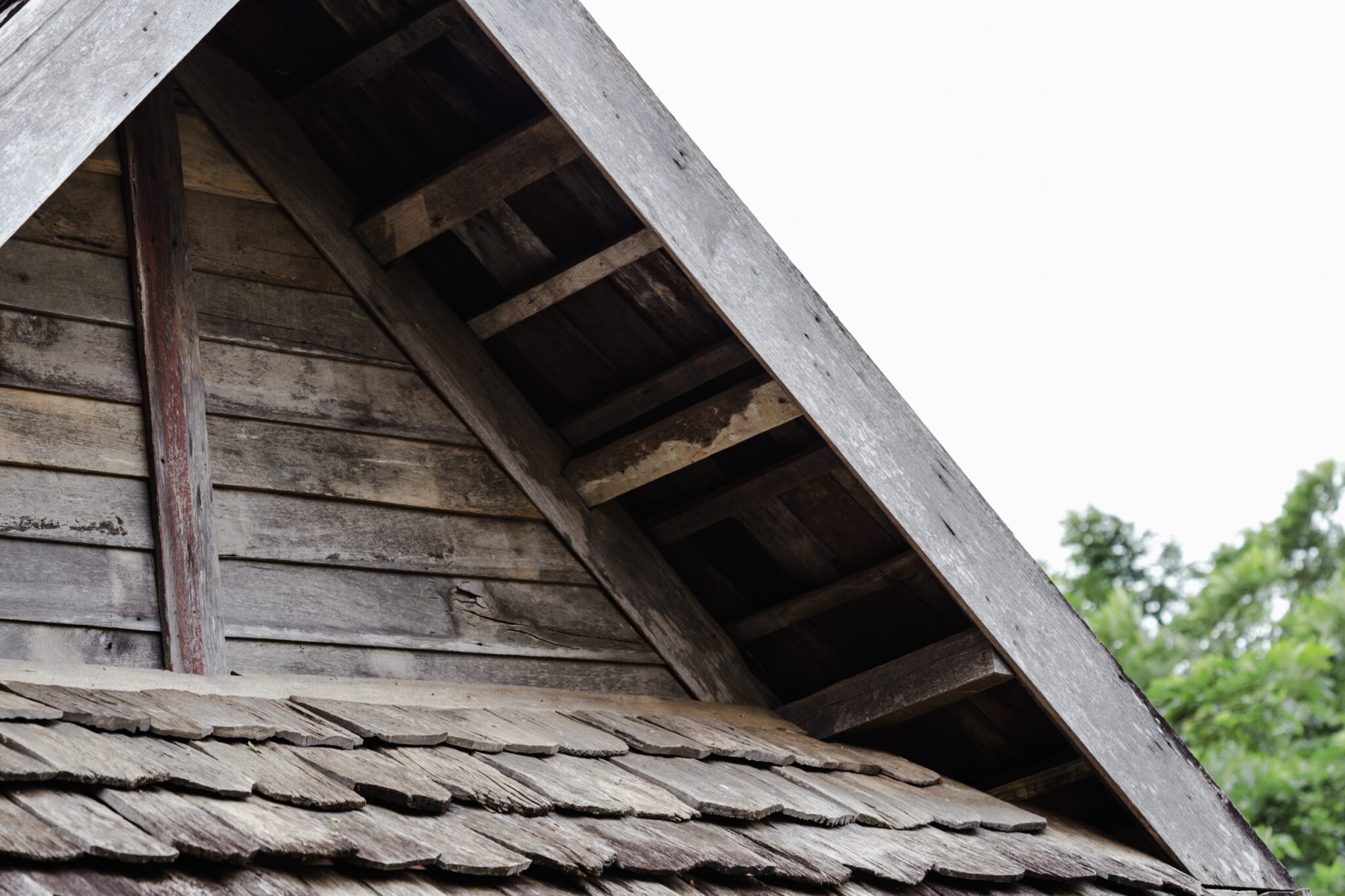 Many individuals are taking safety concerns, regulations and insurance benefits into consideration and realizing the time to replace their wood shake roofs in Colorado is now.
Those in Colorado are no strangers to the dangers of wildfires. Many are surprised to learn that in 2022 alone, 835 wildfires burned 45,732 acres across our beautiful Centennial State. If your home or business is in one of the many fire areas of Colorado, ensuring you are protected from the dangers of wildfire is a priority. Damages due to wildfires may seem like a normal part of modern Colorado life, but many counties are taking steps in the form of building regulations to improve the resiliency of residential and commercial buildings to wildfires.
One of these impactful regulations seen in Boulder County and the surrounding areas require roofs to adopt fire-resistant measures. Replacing a wood shake roof not only ensures compliance with county requirements, it is also a powerful step towards keeping your home or business safe. Insurance providers in recent years have become more aware of the dangers of wood shake, opting for a less flammable option that may help you save money on your insurance bill. This means the ideal time to replace your wood shake roof is now.
Understanding Insurance and Wood Shake Roofing
The building regulations involving wood shake roofs for several Colorado counties took place on June 6, 2022, giving Colorado homes a leg up when it comes to fire safety. New regulations that prevent the installation of new wood shake roofs may not necessarily require you to replace your old roof, but insurance provides plenty of incentive for you to do so.
Many insurance companies are providing incentives for those who choose to replace their wood shake roof, such as increased premiums for those with wood shake roofing, or decreased coverage for those without fireproofing measures. Now, more than ever, we see insurance companies rewarding those who opt for safety in their home or commercial building.
The Dangers of Wood Shake Roofs
Wood shake roofing may have been an economical or trendy option for builders in the past, but the dangers presented by wood shake roofs cannot be understated. Fire danger and the dwindling lifespan of typical wood shake being top of mind, more and more individuals are realizing that replacing their wood shake roof all together is the safest (and most economical) solution for their homes, businesses, and families.
Fire Hazards
The most obvious of the dangers of wood shake roofs are, of course, fire hazards. Wood shake roofs are known to be extremely flammable and are often considered a major contributor to wildfires. Alternative, fireproof roofing materials for both residential and commercial will ensure fire safety is top of mind for your new roof.
Life Expectancy of Your Wood Shake Roof
Most wood shake roofs have a life expectancy of 30-40 years if the homeowner follows the required maintenance on the roof. Wood shake roofing has not been widely installed since 2000, and because of this, there is a good chance a homeowner's wood shake roof is nearing the end of its lifespan. What does this mean for your home or commercial space? You are opening yourself up to a whole host of other potential problems that come with a roof that needs to be replaced, such as pest infestation and structural damage.
Moisture Intrusion
Fire hazards may be the most deadly consequence of wood shake, but moisture intrusion often found in aging wood shake roofs should not be understated. Wood shake can absorb water in Colorado's snowy winters or rainy springs, resulting in an increased risk of rot, mold, and discoloration.
Contact Homegrown Roofing and Contracting About Your Wood Shake Roof Replacement
Individuals living in the Colorado front range have never experienced a better time to replace their wood shake roof and implement a safer, more modern, roofing option. If you are in Summit County or the surrounding areas and are interested in learning more about what replacing your wood shake roof looks like, reach out to us at Homegrown Roofing and Contracting and we will be happy to discuss all options.
Our team of quality roofing specialists is ready to assist! We can't wait to hear from you soon and help ensure the safety, effectiveness, and cost efficiency of your roof stays top of mind.