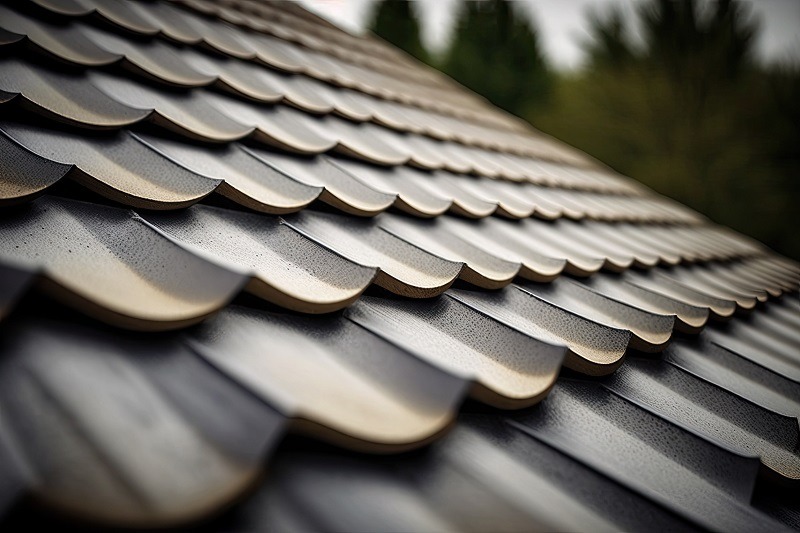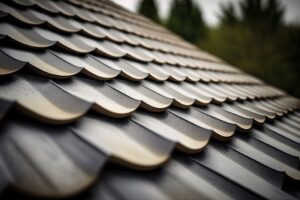 Your wood shake roof, reminiscent of a quaint, mountain cabin hideaway, adds charm and character to your home. However, if it starts to exhibit symptoms of wear and tear, it is time to consider Silverthorne roofing solutions to revive it, or think about replacing it with Silverthorne stone coated steel roofing for a safe roof solution, and very appealing to look at with lasting quality.
Excellent preparation reaps big rewards
Before starting the process of fixing a wood shake roof in Silverthorne, homeowners should make sure their roof is clean and debris-free. It is also wise to access the roof on a bright, sunny day as it will make assessment simpler and more accurate.
Rot away all decay
The single most important step to restoring a wood shake roof is identifying and removing any damaged or decaying boards. Discoloration, comparable to wet wood, is generally a good sign of deterioration and should be handled right away. Once a board is identified and removed, a better material can be used in its place.
Arm yourself against insects
Another step to ensure the long-term integrity of a wood shake roof is to treat the wooden boards with a reliable insecticide. As Silverthorne is home to an abundance of bugs, this is an important measure. Wood shake roofs are especially susceptible to bug infestations, reducing their effectiveness during the warm months.
Rethink your roof
Depending on the extent of the work, homeowners may want to look at completely replacing their wood shake roof rather than patch up individual boards. While replacing the roof can be expensive, it can pay off in the long run with energy savings and increased safety.