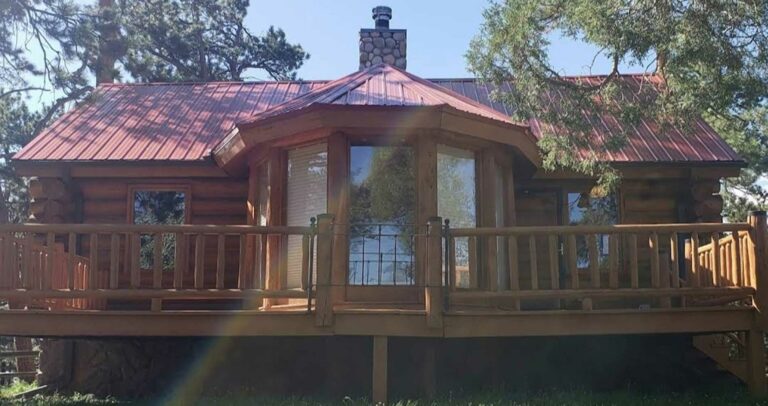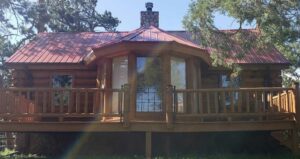 The long-term protection your roof provides depends on how you choose to maintain it. Property owners should prioritize roof inspections and other necessary maintenance operations because time and harsh weather will take their toll. If your roof gets damaged, the entire building will be vulnerable.
Here are some affordable Summit County roof repair solutions:
Replace missing and/ or damaged tikes and shingles promptly
Heavy rains, falling tree limbs, and strong winds are frequently to blame for damaging or tearing off roof tiles and shingles. It is crucial to watch for issues, especially after a significant storm, regardless of the material your roof is made from.
Regularly check for signs of leaks
If left unfixed for a long time, even minor leaks can cause significant damage. Always watch for unmistakable leak signs like mildew odors, visible mold, faded paint, or bulging walls.
Regularly maintain your gutters and downspouts
The purpose of your gutter system is to transport the rainwater from your roof away from your building. Several times a year, especially in the fall, clear up your gutters to prevent problems.
Schedule routine roof inspections
Unfortunately, most homeowners do not recognize a problem until there are visible symptoms of roof damage. Investing in an annual roof inspection is the most innovative way to maintain the quality of your roof and prevent significant, expensive damage.