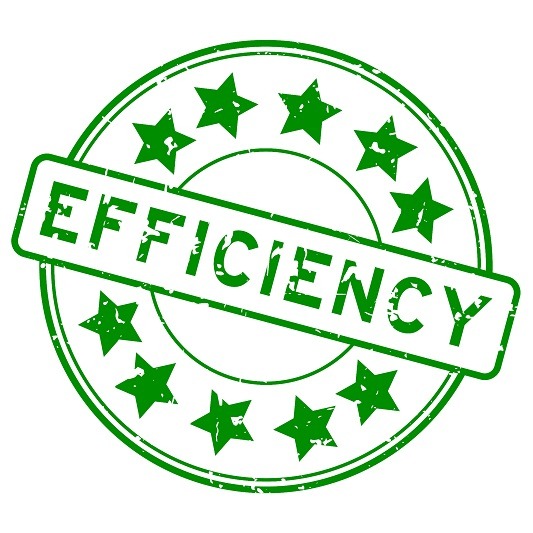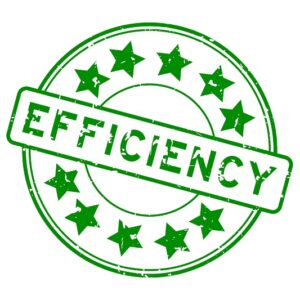 If you live in Summit County and are looking for a way to replace your roof while staying within budget, there are ways to make the project cost-effective. Replacing a roof can be an expensive project. However, with careful planning and research, you can save money and still get the necessary repairs.
Research and compare – Before a roof replacement project starts, research a few roofers to find the best option. Look for professionals from your local trade organization and contact multiple Summit County roofing companies for a quote. Compare the quotes to find the best value.
Check warranty options – If the roof needs to be replaced because of hail damage, it may be covered by the homeowner's insurance. Investigate any potential warranty options to see if they could offer money savings.
Choose materials thoughtfully – Roofing materials such as asphalt can range widely in quality. Choose materials carefully based on your budget, desired aesthetic, and climate.
Do some of the labor yourself – Installing shingles is a job a professional usually must do. Still, a skilled and experienced homeowner may be able to do at least some of the work independently.
Use the latest technologies – Installing energy-efficient shingles and other materials can help reduce energy costs. Look into the latest technologies to get the best value for your roofing project.
Replacing your roof in Summit County does not need to be an expensive project. If you research, shop around, use the best materials, and take on some of the labor yourself, you can reduce costs without sacrificing quality.