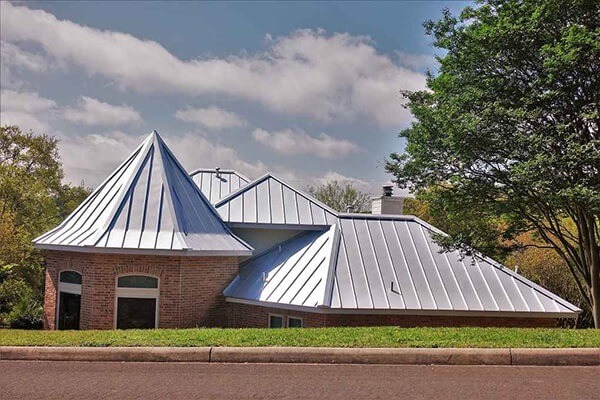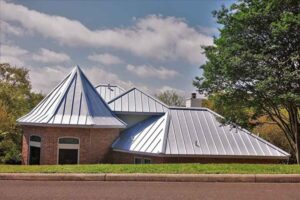 There are plenty of good reasons why you should consider investing in a metal roof for your home. First of all, metal roofs have been on the market for a very long time, namely for more than a century. You can find reliable and experienced Dillon metal roofing companies to help you with the installation and proper maintenance of your metal roofing system.
This type of roof is known for being very resistant and for having a long lifespan. As a matter of fact, it has been proven that metal roofs can last about 2 to 3 times longer than an asphalt roof. When installed the proper way, metal roofs can keep out water and strong winds. At the same time, they can help prevent ice dam formation.
As it has been mentioned before, a great thing about metal roofs is that they are highly resistant to powerful winds. Because the metal panels are bound together with strong interlocking elements in all the four corners, they are very tightly attached to the rest of the roofing system.
And because metal roofs cannot be affected by rot and mildew, they are mold resistant. This type of roof is also resistant to raccoons, squirrels or other pests.