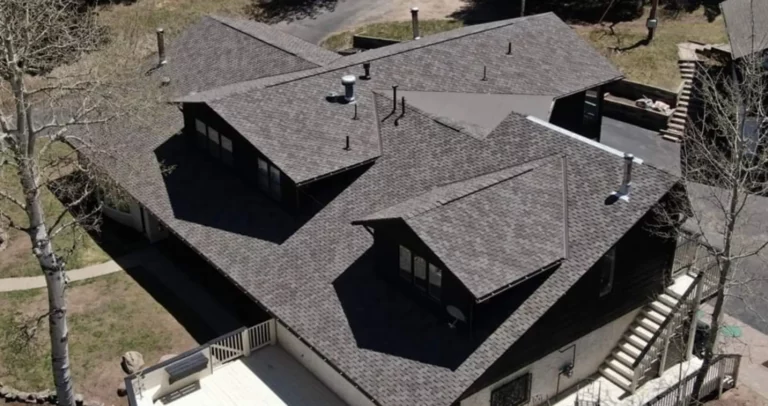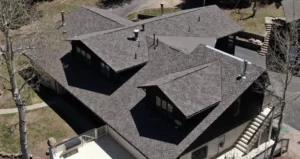 Family-owned roofing companies tend to be very reliable and customer-focused, which makes them a great choice when looking for a contractor. The roofing activity is that family`s source of income, so maintaining a good reputation is in their best interest.
Family-run roofing companies are also typically part of the local community. When you hire one, you support your community, which is a responsible thing.
Severe weather can affect your roof, and dealing with unexpected damage can be overwhelming. Not to mention the consequences, which may be severe, both in the short and long term. Local roofers are usually very quick to respond in the event of a roofing emergency, meaning a family-owned roofing service will arrive on-site quickly to assess and repair the damage and restore your comfort and peace of mind.
It also has local knowledge of current building regulations and the local climate, which allows it to offer you the best recommendations and services. You will also get personal consulting benefits and a written estimate.
A family-run roofing business like that of https://homegrownroof.com/ will stand behind its work precisely because it has a reputation to protect, so you will get warranties. Local roofers not tied to the community may disappear in just a few years. In such a situation, if your manufacturing warranty is still valid and you need to use it, you may have no one left to turn to. But a family-owned roofing business will likely be there for decades.