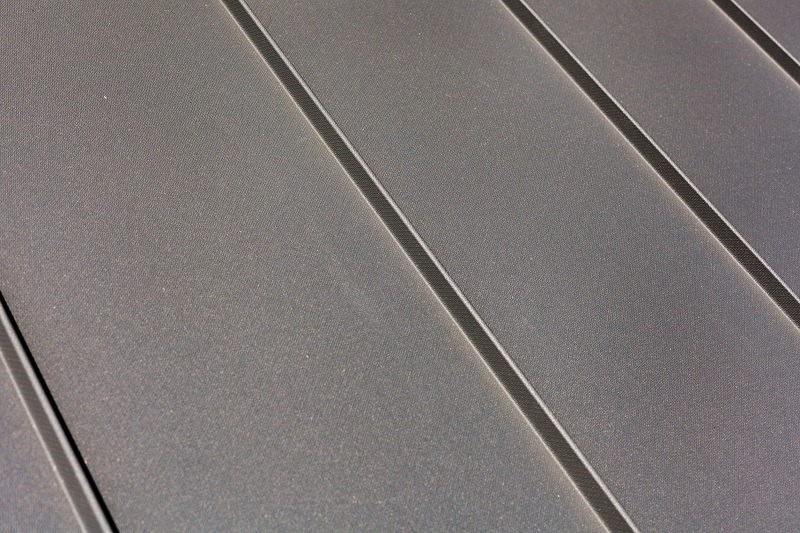 The best Summit County stone coated steel roofing companies recognize that the quality of a roof can make or break the overall look and safety of a home. That's why they recommend using aluminum and steel when building or repairing roofs in the area. While wood and asphalt shingles have their place, aluminum and steel are both great choices for homeowners. Here is why:
Durability – Steel and aluminum roofs are incredibly hardy, and can last up to 60 years. They are resistant to wind, hail and fire, making them a great option for long-term outdoor weathering. They do not suffer from rot, mold or other common roofing ailments and require little maintenance.
Sustainability – Another reason Summit County roofing companies recommend aluminum and steel is that both are sustainable and made to last. Aluminum can be recycled and reused, making it a popular choice for green-conscious homeowners. Steel is energy efficient and requires a lower amount of energy input when it is made than other building materials.
Visual appeal – Steel and aluminum roofs offer a variety of colors and finishes, so homeowners can customize their roofing in order to match their home's aesthetics. For a modern, clean look, aluminum is a great choice. Steel can also be painted, which gives homeowners the ability to adjust the color of their roofing without purchasing a whole new system.